Wedding Flowers

954-615-0600
Flowers Galore is a Premium Local Florist that specializes in creating the most beautiful Wedding Flowers at affordable prices for weddings in all faiths.
We do magnificent Brides Bouquets and Bridesmaids Bouquests with the Freshest Flowers and we stock the largest selection of premium roses in all colors.
We have beautiful fresh flowers Wedding Arches and Wedding Flowers Columns and we design gorgeous Wedding Flowers Table Centerpieces.
We do great Grooms Boutonnieres and we even do Wedding Chuppahs.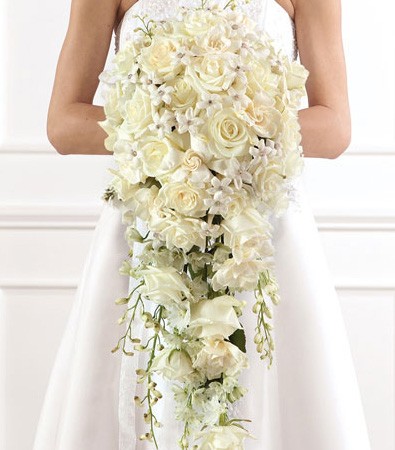 Magnificent Wedding Flowers
From Flowers Galore
At Flowers Galore, we create gorgeous Wedding Flowers for all faiths of marriages.
We do the most magnificent Brides Bouquets as well as beautiful Bridesmaids Bouquets.
We design Wedding Flowers in all types of arrangements from Wedding Pew Markers to Brides Table Centerpieces and Guest Table Centerpieces.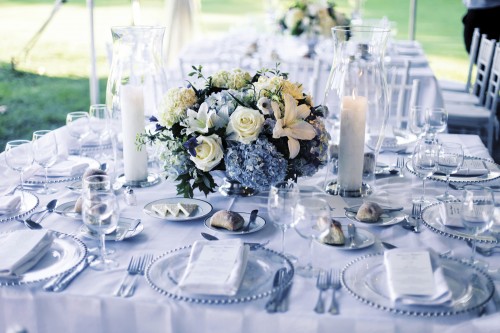 Let Flowes Galore make your wedding extra special with our beautiful Wedding Flowers Designs.
We have fresh flowers for your Wedding Arch and we do Wedding Flowers Columns and even Wedding Chuppah Flowers.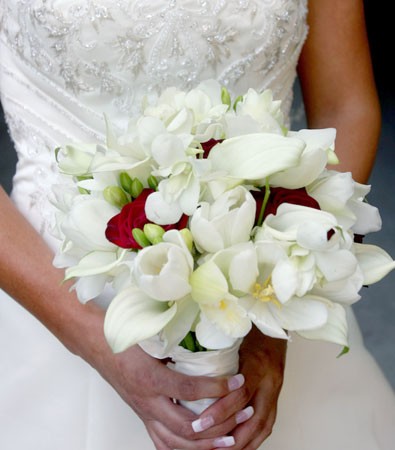 954-615-0600